Moringa Herb contains amazing skin care properties with a large variety of therapeutic properties which are of good nutritional value.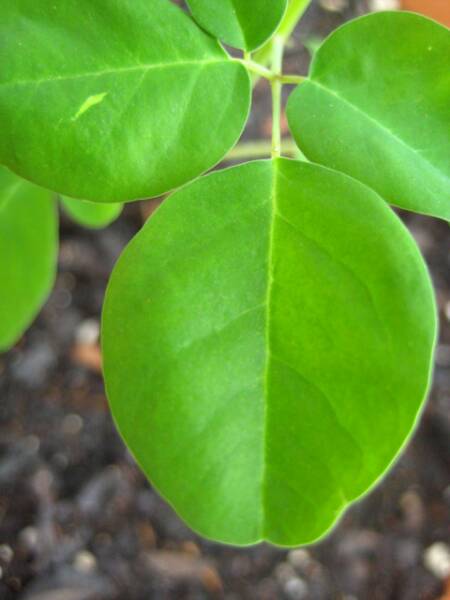 Parts of moringa tree have essential minerals and these parts namely moringa seeds, moringa leaves, moringa flowers are rich source of proteins, amino acids, vitamins, phenolics, and beta-carotenes.
Moringa Herb provides a wide variety of active ingredients helpful in therapeutic skin care like zeatin, quercetin, kaempferol, also beta-sitosterol, and caffeoylquinic acid.
Read more here:
Benefits of Moringa Therapeutic Skin Care